Roundup: 40 DIY Gift Ideas For When You Are Too Broke To Buy Anything Else
*Disclaimer: There are affiliate links in this post. I am a participant of the Amazon Associate Program. I may earn a commission on any qualifying purchases that you make at no additional cost to you. For more information, please read my disclosures. disclosure
Roundup: 40 DIY Gift Ideas For When You Are Too Broke To Buy Anything Else
Is it just me or does it seem like the holidays keep creeping up sooner and sooner year after year? Or maybe it's because I am getting older now.
Either way, anytime I go out to run an errand and walk into a store, it seems like they are displaying things six months in advance of the actual holiday.
Unless you have your heart set on something specific, as long as you buy the item during the same week or a couple of weeks before the actual day of the event, you're almost guaranteed to get the best deal possible either way before and right after the event itself.
The holidays are upon are finally here and for many of us that means a season of excessive spending and going into further debt just to show how much we appreciate our loved ones. But it does not have to be the case.
However, if you're just plain broke and you can't stand spending a ridiculous amount of money on a silly gift in honor of yet another hallmark holiday, here are 40+ DIY ideas for you to make instead of buy for the person who would appreciate a gift from the heart instead of another store-bought gift.
Health & Beauty:
Health & Beauty products are excellent products to give as gifts to anyone because we can all use them to make us all look and feel good. Since these are all DIY gifts, there isn't a worry about the high costs that are often associated with looking good and feeling good.
Here are a few of my favorite DIY health & beauty products that you can make and give as gifts that anyone would be lucky to have!
Bath Scrubs: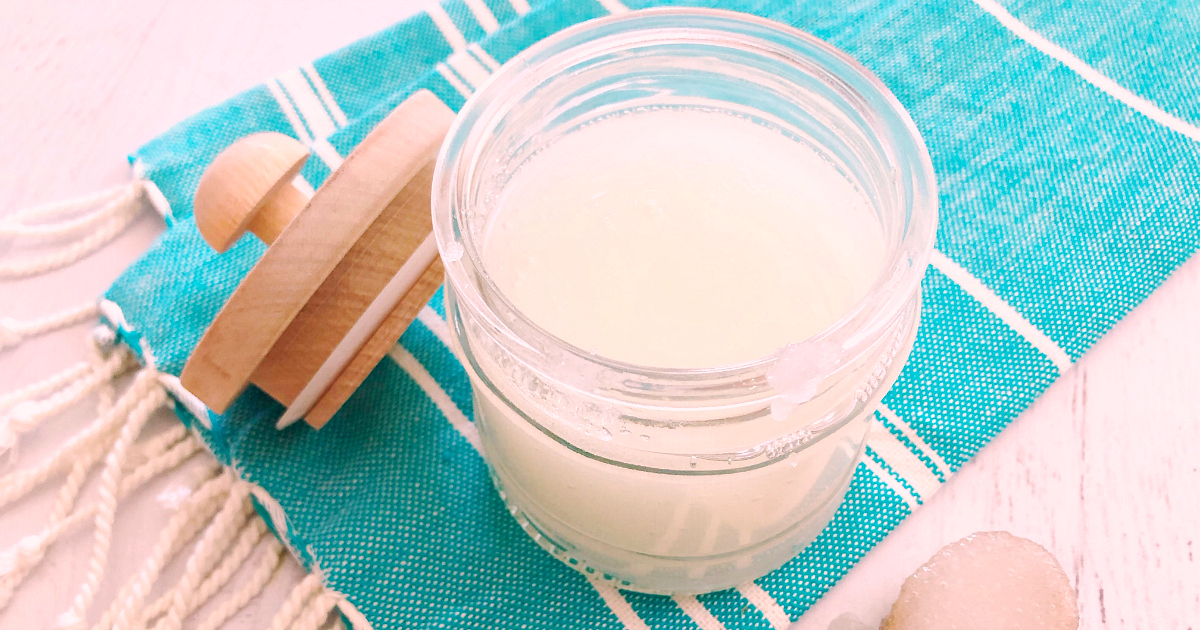 With only 3 ingredients in this coconut salt scrub from Valerie, not only is it simple to make, but it is also budget-friendly and easy to find at any local store. Just add your favorite scent with your favorite essential oil to personalize for anyone on your list.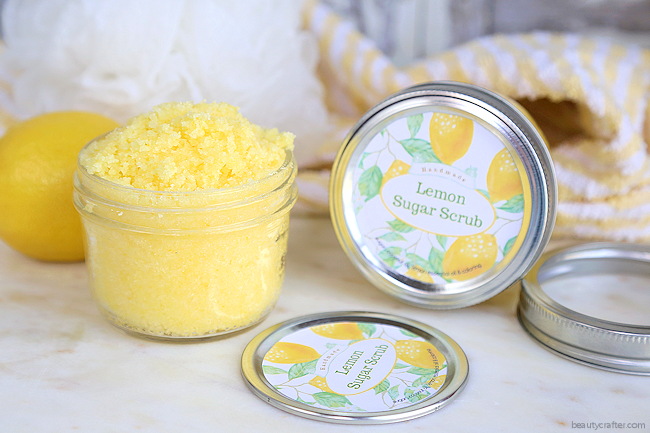 Citrus scents are some of my favorite scents because it gives me a feeling of cleanliness and it makes me feel more energetic and happy. If you have a citrus lover on your gift list this year, be sure to check out this post from Beauty Crafter. It also includes a gorgeous printable label that you can use for your packaging jar! 🙂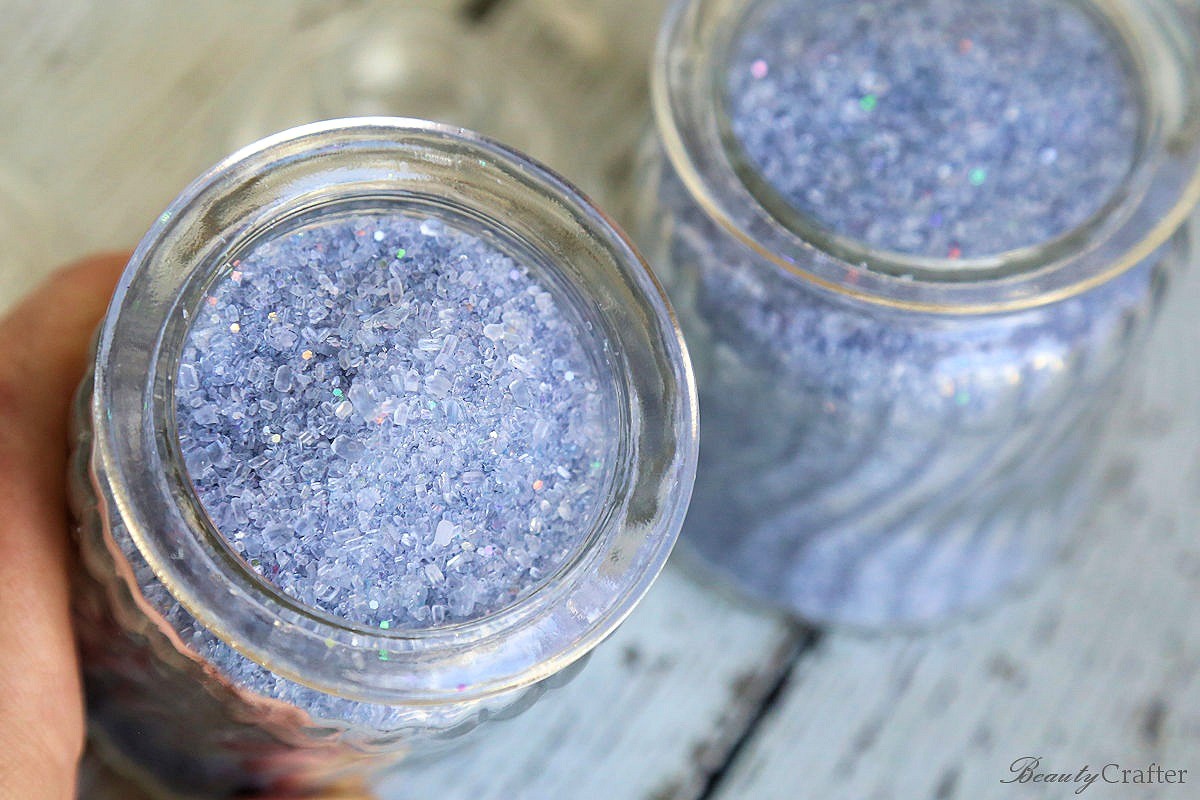 This dazzling jar of Lavendar Bath Salts is a great gift idea to make for a young lady on your gift list whose a fan of sparkly purple or maybe even a fan of mermaid themed parties. It doesn't necessarily have to be for Christmas either. You can even use this Lavender Bath Salts recipe for something like a girls' night in where everyone can have their own DIY spa mani-pedi treatment!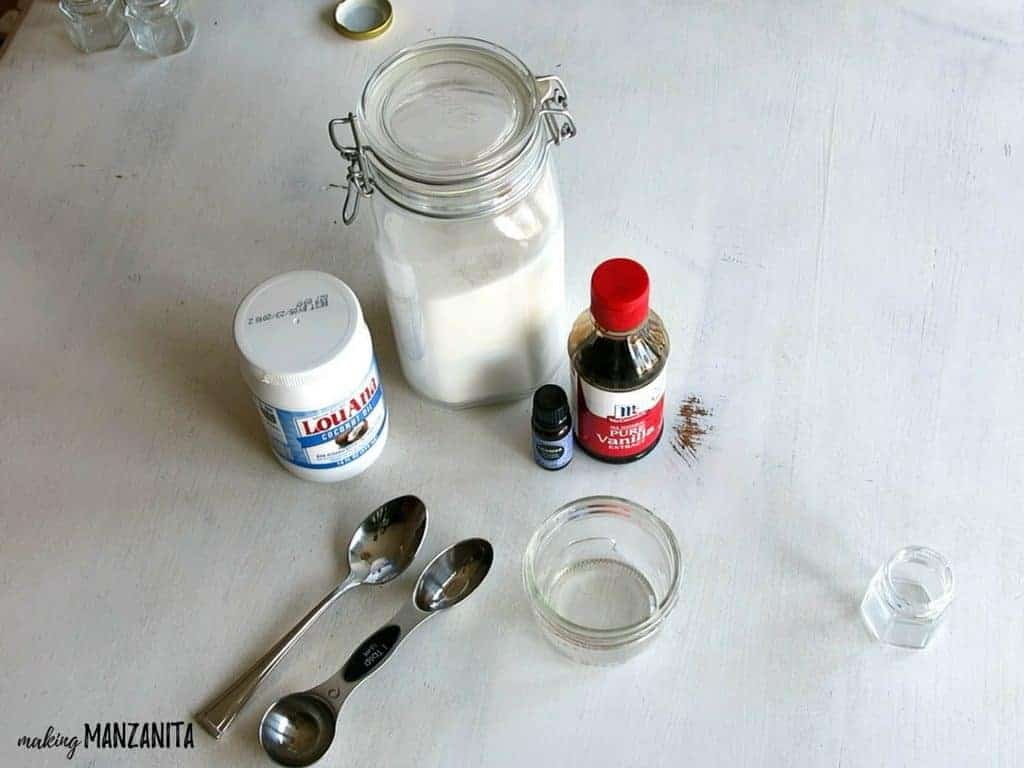 Speaking of Lavender, here is a DIY Lavender Vanilla Lip Scrub recipe from Chelsea that combines the scents of lavender and vanilla along with coconut oil for a lip scrub that is so scrumptious that your lips will thank you for making them look and feel as soft and supplement as the day you were born.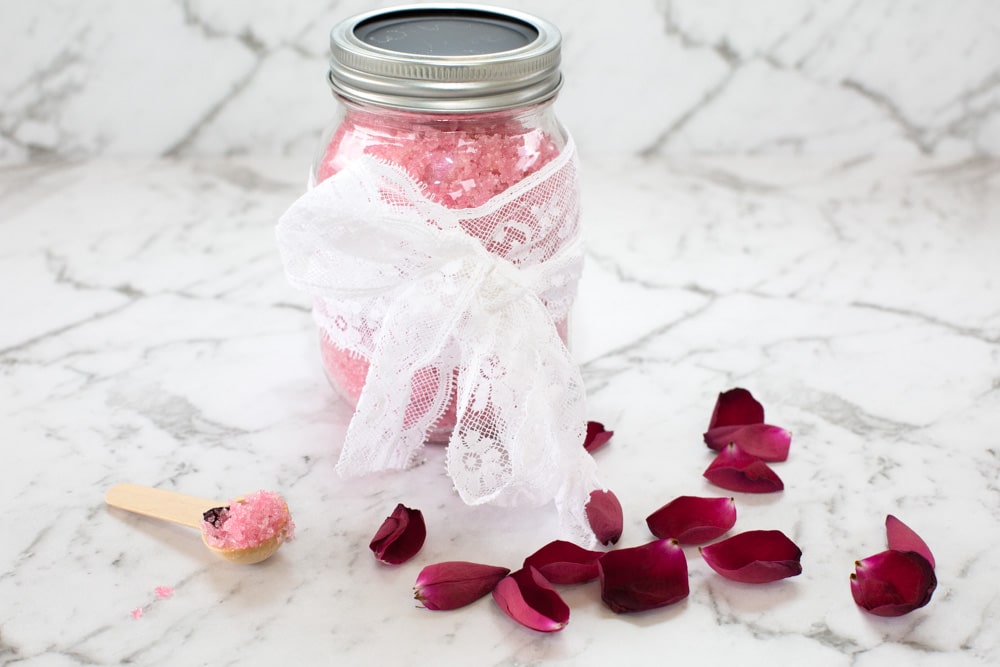 Nothing says luxury quite like rose petals and the anti-aging effects of frankincense. Here is a rose & frankincense sugar scrub from Meraki that is sure to brighten up her day.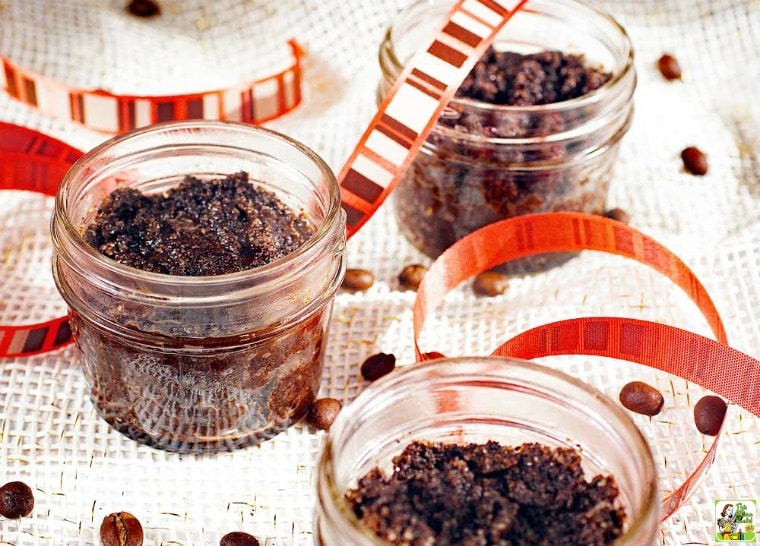 Coffee lovers unite! Although you cannot drink it, this DIY Coffee Scrub from Ann-Marie will sure to perk up your nostrils, skin, and circulation too.
This DIY Peppermint Sugar Scrub Recipe from Jaclyn will make you feel all tingly inside and give you all the feels of the holiday season. With only 3 ingredients, this will make a great stocking stuffer or a wonderful addition to your holiday gift basket that frugal to boot!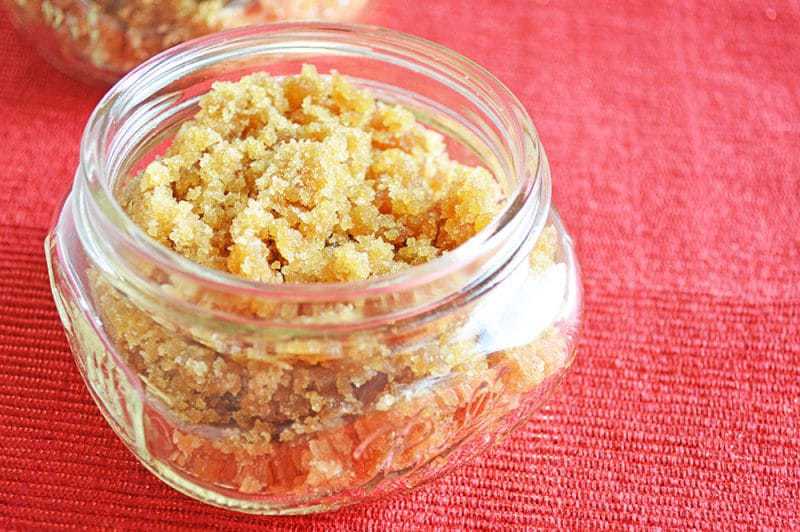 If you like the DIY Peppermint Sugar Scrub Recipe above from Jaclyn, you're going to love this Easy DIY Brown Sugar Scrub Recipe from her as well. Like the recipe above, this one also has 3 ingredients: brown sugar, honey, and olive oil, making it an easy, accessible, and not to mention, thrifty DIY gift for you to make and give out this holiday season.
Bath Bombs:
Bath bombs are an easy favorite for anyone who can use some alone time to relax and unwind from the stresses of their workdays to the stresses of the holiday season. Give them the gift of self-care with these bath bomb recipes.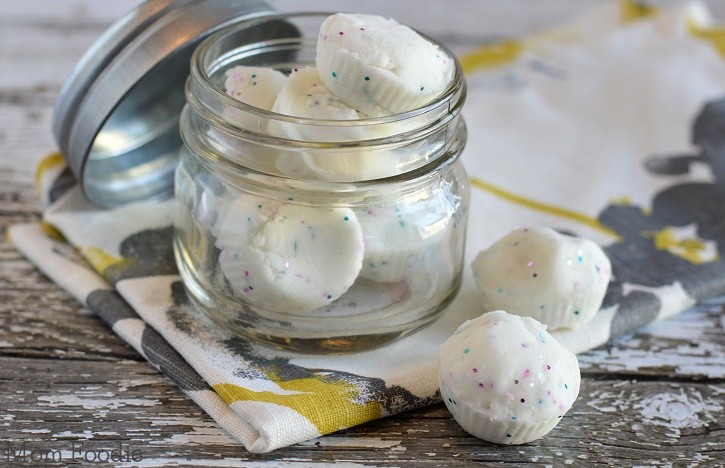 What a fantastic idea for cold & flu season! This homemade Vicks Shower Tablets recipe is not only deceivingly cute with its colorful sprinkles and sparkly glitter, but it also packs a serious menthol punch using real Vicks Vapor Rub as one of it's main ingredient. This is one gift that anyone is going to appreciate whether or not they'd get sick this season.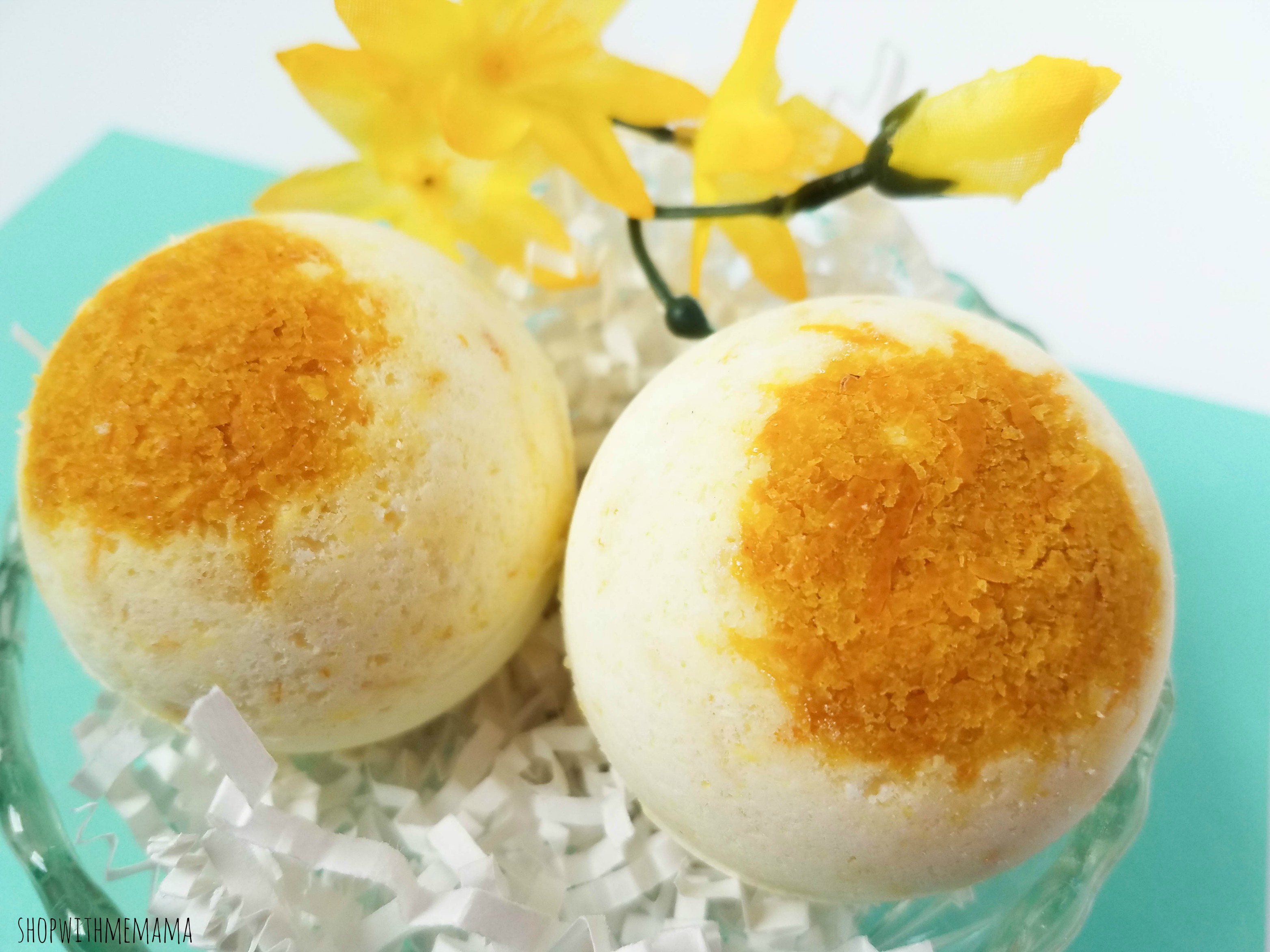 For an invigorating bath experience, try this lemon zest bath bombs recipe from Kim. With about a handful of ingredients that can be found inside your kitchen and pantry, you'll know exactly how safe and ingredients are before gifting them away to your loved ones.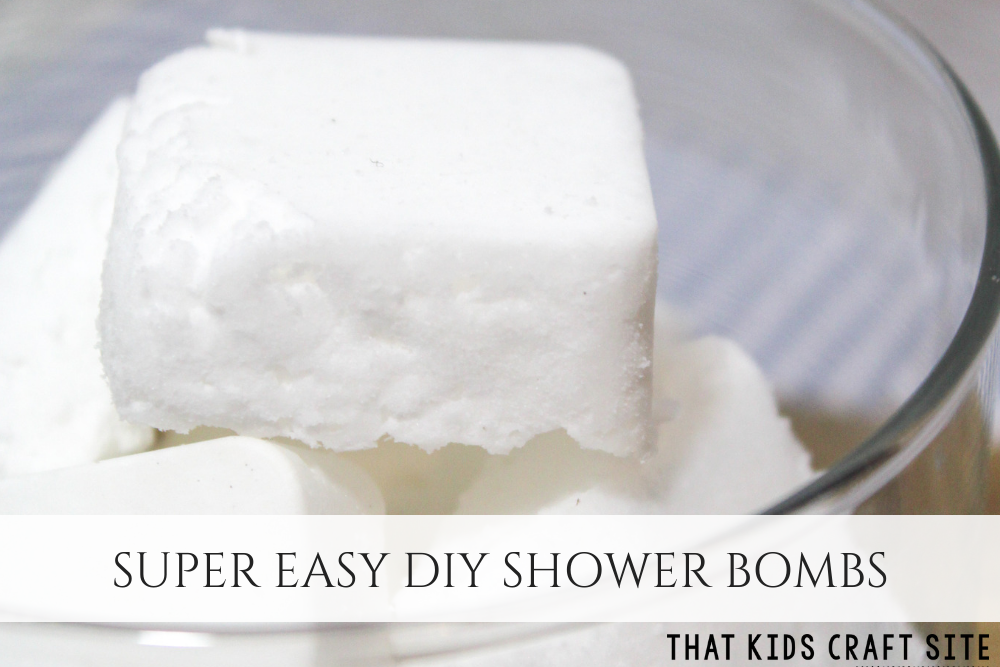 Bath & shower bombs are all the rage these days. Here is an easy tutorial from Brandi on how to make your own DIY shower bombs and customize in any way you'd like for the perfect gift or stocking stuffer.
Lotions:
Lotions are a must for anyone who suffers from dry, itchy, sensitive skin. Give them a thoughtful gift that will keep their hands soft, moist, and comfortable from the cold harsh weather outside.
Bitter cold winters can wreak havoc on sensitive skin this time of year. Give them the gift of soft skin with this DIY Lavender Lotion recipe from The Natural Deets Family that uses skin nourishing ingredients like cocoa butter and shea butter.
Did you know that lotions come in bar forms? This hot chocolate lotion bars recipe featuring ingredients like bees wax, cocoa butter, & vitamin E oil from Karla is a fun gift to make for your chocolate-loving recipient this season that she can tote along anywhere without worrying about messy spills.
Oils:
Oils are another great option to give as gifts because they are easy accessibly and fairly inexpensive to buy. You can customize them to anyone's preferred scents using their favorite essential oils and a carrier oil, like coconut oil.
Speaking of toteable gifts, Karla also has this nifty cuticle oil recipe that will help to strengthen your nails and keep your cuticles nice and tidy. Best of all, you can easily find all of these ingredients to make this at your local supermarket or even via Amazon.
Here's one more from Karla just for the guys on your gift list. To keep that beard looking nice and snazzy, try your hand at making this woodsy beard oil recipe. This is one that I'll be referring back to for my own hubby as well because this girl loves bearded man! 😉
Jewelry & Accessories:
For the youngsters on your gift list, here are a couple neat and easy diy jewelry and accessory ideas that is sure to make them light up with joy.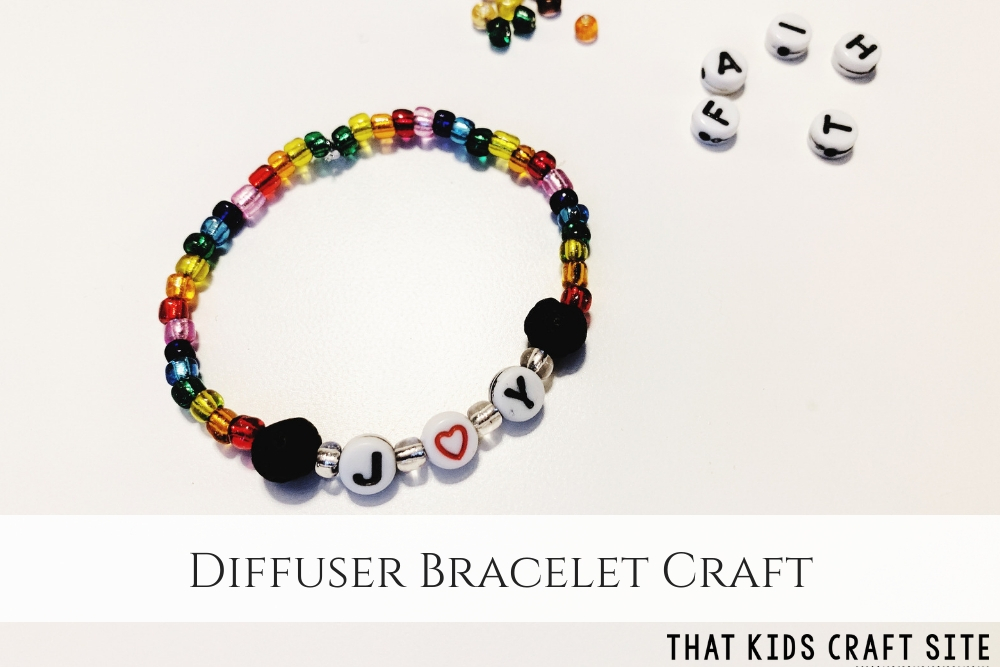 Here's a cute & quirky gift idea for the little ones as well as for the tweens on your gift list. This diffuser bracelet craft from Brandi is not only cute to look at but it smells great too! Use their favorite scents of essential oil to help calm them down, help them to focus, or even to brighten up their mood.
For the littlest recipients on your gift list this year, here is an adorable DIY baby flower headbands tutorial from Christina that is sure to garner up all of the awws and oohs from the crowd. With just a few knick-knacks from your craft stash, you can make your very own versions and gift them away with love.
Food & Drinks:
Food gifts are an easy favorite for folks who love consumable gifts. It is also easy on your wallet and your peace of mind when you don't know what to give someone who has everything. It is a great choice for givers and receivers alike, especially for the foodies.
For those with an adventurous palette, handle with care. Here is a dairy-free habanero hot sauce recipe from Tarashaun that is sure to blow their minds! Caution: this recipe is not for the faint of heart so please be sure that your recipient is an aficionado of all things spicy before you decide to gift this to them.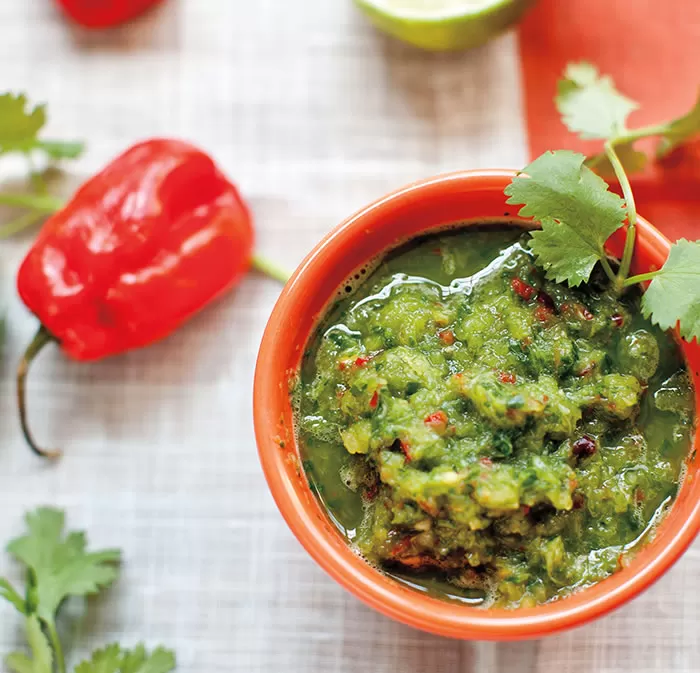 Here is another hot one from Tarashaun that is going to knock their socks off too! This nutritious & gut-healing hot Nicky fermented hot sauce recipe is named by the authors of The Heal Your Gut cookbook.
For the sweet tooth recipients on your gift list, these candy pretzel sticks are a delicious idea to satisfy their cravings. Check out Cassie's tutorial on how to make some as an affordable gift or for your stocking stuffers.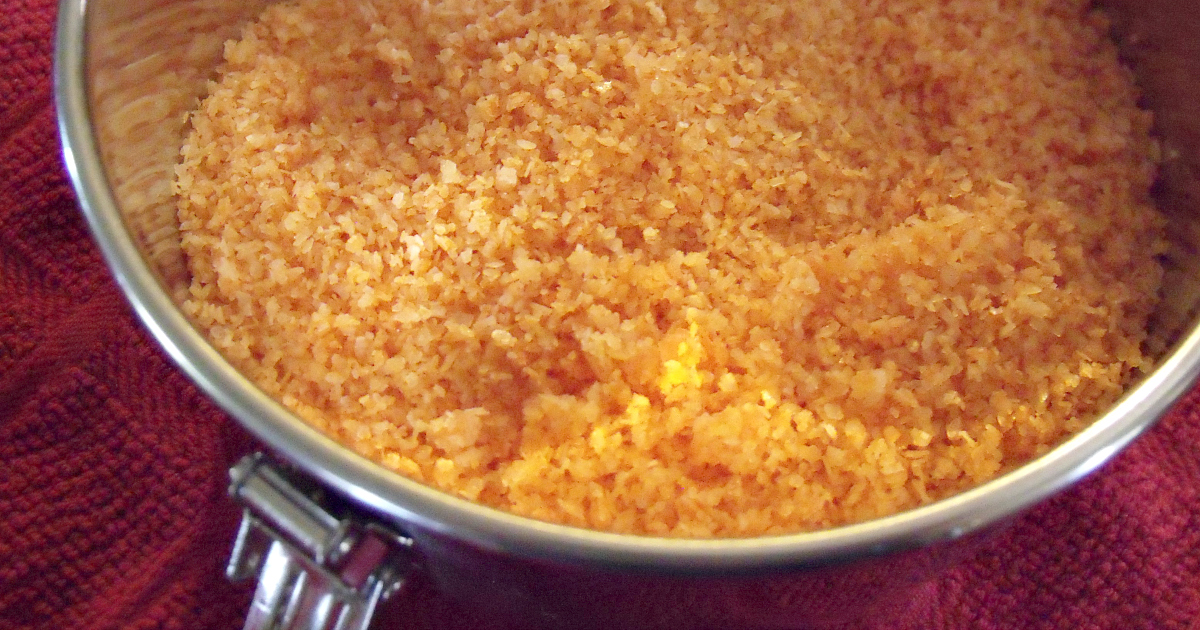 Calling all sriracha fans everywhere! Here is another way for you to enjoy that unique hotness that you all know that is sriracha. Valerie's sriracha salt recipe allows you to enjoy that familiar taste in a whole new texture in that of gourmet salt!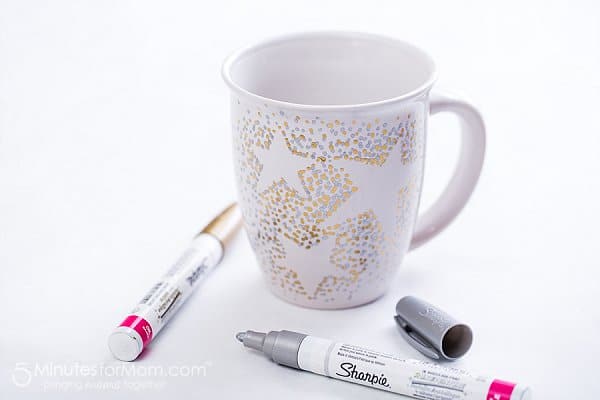 For the chocolate lovers on your gift list or it can be given as gifts for teachers, neighbors, coworkers, and anyone in between really. This sharpie mugs & homemade hot chocolate mix tutorial from Janice & Olivia is a thoughtful albeit frugal gift idea for you to make & give.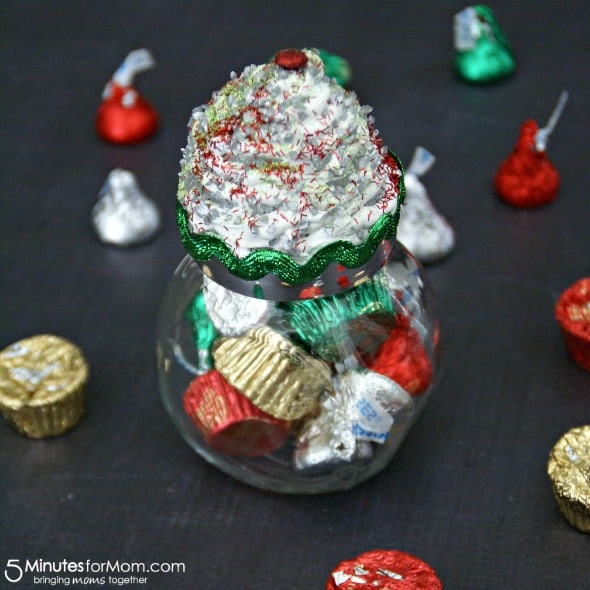 This DIY cupcake jar tutorial from guest blogger Danielle of www.busymomshelper.com is another great treat to give just about any chocolate lover on your list. Customize it however you'd like using materials from your craft stash as well as a mason jar to make it look like a delectable cupcake no one can refuse.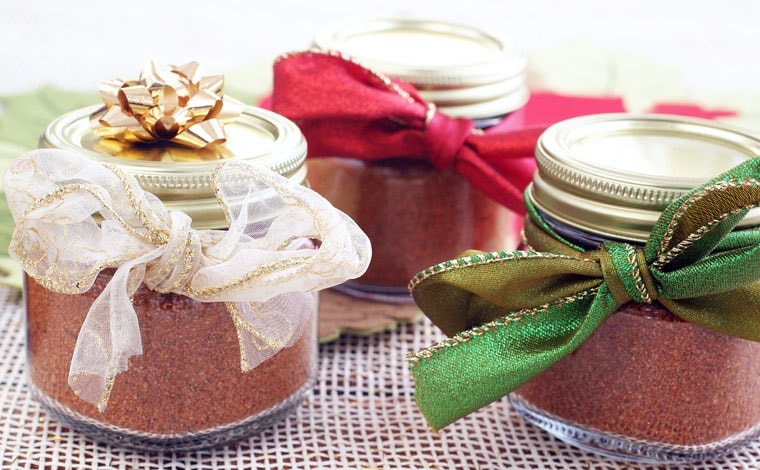 What a treat for foodies everywhere! This Homemade Taco Seasoning from Anne-Marie is not only gluten-free but allergy friendly too!
Crafts & Decor:
If you have an eye for all things crafts and decor and everyone is always asking for your advice about home decor, this section is right up your alley. When you enjoy creating things with your hands, it makes things so much easier to give because it is a labor of love that comes from you. Here are a few craft and decor ideas for you to make and give away as gifts to your lucky recipients.
Sprays:
Everyone loves to come home to a fresh-smelling home that they can call their own. Give them a gift that they can enjoy coming home to each day with room sprays.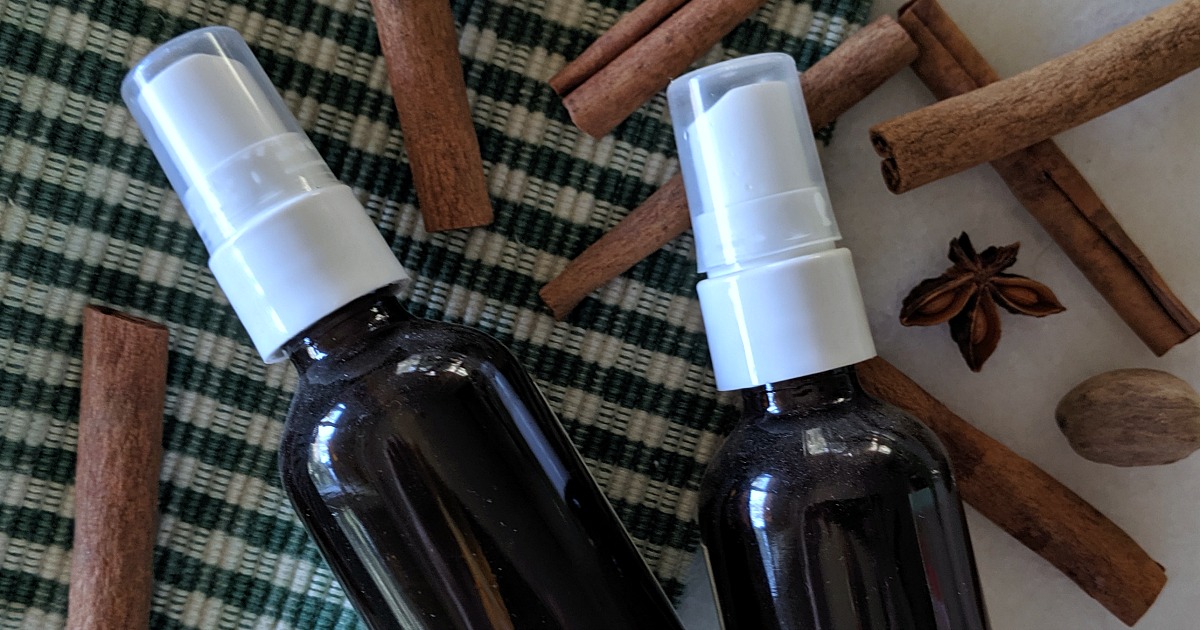 And to each, their own: Valerie has 12 different kinds of room spray ideas for you to try your hand at making. You can customize and personalize each scent for a different person on your gift list to ensure that they'll enjoy a scent that's perfect for them.
Decor:
I think handmade gifts are some of the best gifts for both the giver and the receiver.
I love making them and I also love to give them out as gifts as well.
If I put in my time and my effort to make them, it means that I love and respect the person I am giving it to.
Likewise, I appreciate receiving handmade gifts, especially home decor because it makes me think of the person who made it especially for me. 🙂
These DIY Glitter Wine Glasses tutorial from Lisa are beautiful to look at as well as to use for your favorite beverage. You don't need any wine or be in a wedding to enjoy having one of these wine glasses, just a great imagination and a zest for life on a shoestring budget.
Want an adorable gift idea that is kid-friendly to make for the grandparents? These easy kid-crafted dish towels from Stephanie is sure to be a memorable favorite of any grandma and grandpa out there.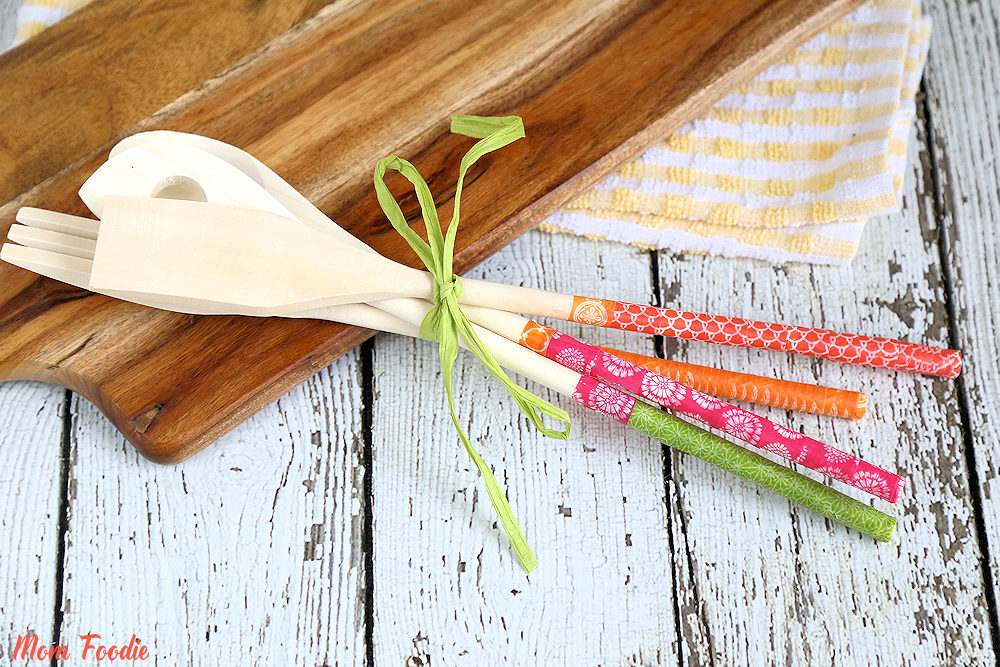 Want some utensils to go along with your adorable dish towels? These washi tape kitchen utensils from Robin will make the perfect accompaniment to your foodie-themed gift basket that any aspiring chef will appreciate.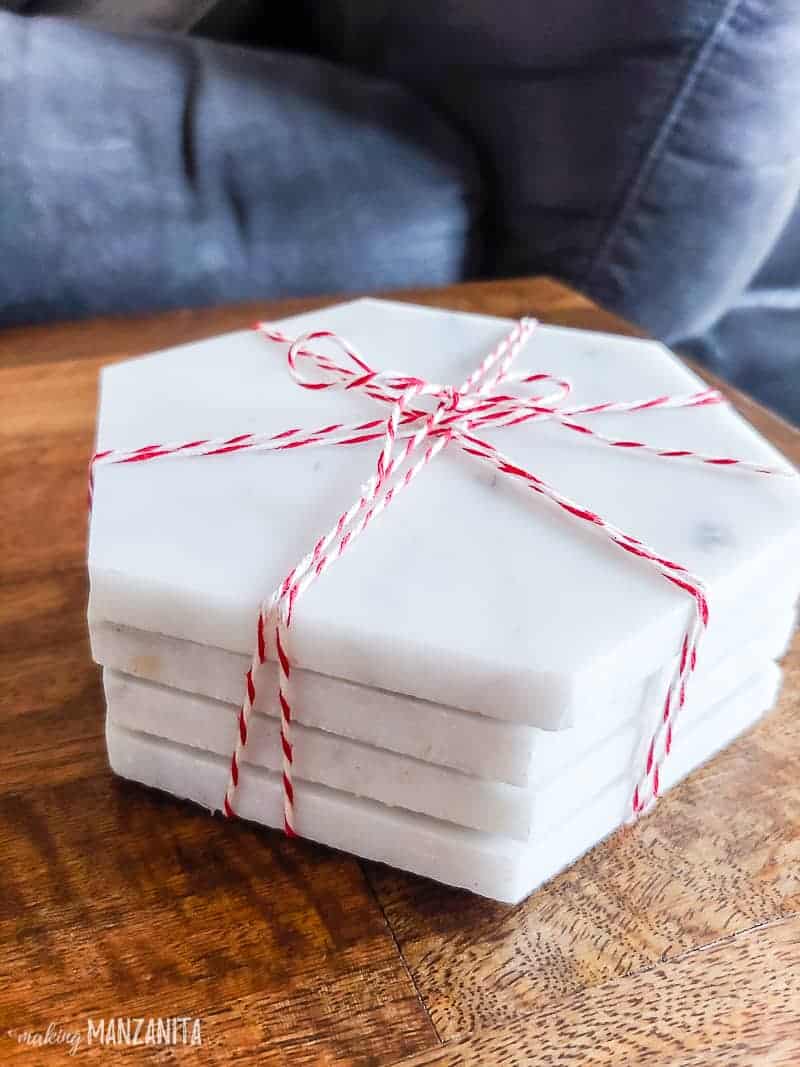 For those who are into home improvement and DIY projects, these marble coasters from Chelsea are a great idea to use up leftover tiles that you might have from your recent room makeover project. Not only is it a high-quality piece, it won't cost you anything extra to make.
This DIY Craft Glass Etching Project from Robert of J Family Crafters is the perfect and fun craft idea to give as a gift for someone's housewarming or man cave bar accessories. You can customize it according to the theme of their home or space and wow them with your creativity.
Here is another beautiful glass etching home decor idea from Jamela of by-pink.com using her Cricut machine to make the stencils.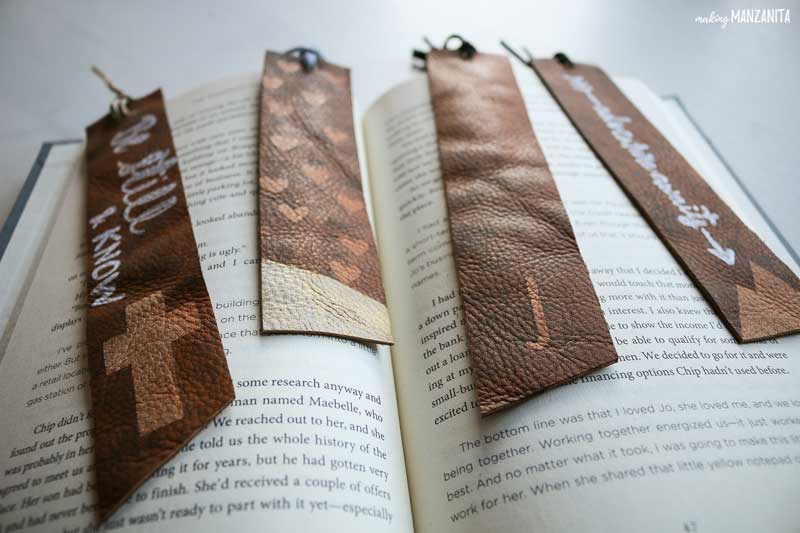 Got any book lovers on your gift list this year? Here is an easy homemade DIY leather bookmarks tutorial from Chelsea that you can make as stocking stuffers that you know will use and appreciate through the many pages.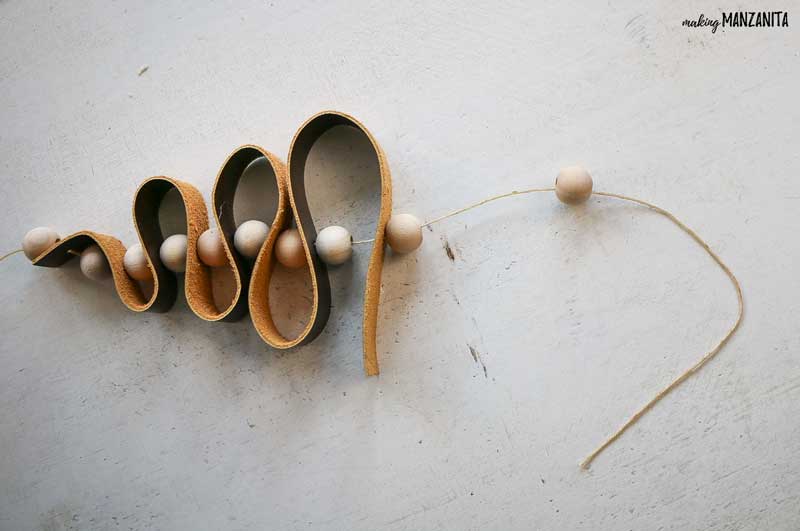 Here's another cute idea from Chelsea. This beautifully handcrafted DIY leather ornament with wood beads will be thoroughly enjoyed by all as a gorgeous addition to anyone's Christmas tree this holiday season.
If you've got a Cricut, put it to good use. This wall mounted key holder from Jamela of colormecrafty.net boasts form and function that is perfect for anyone who is a fan of the popular modern farmhouse theme.
Here is another Cricut creation project from Jamela for those with a witty sense of humor. Hang this on your kitchen wall and give your guests something to chuckle over a cup of coffee.
For those with green thumbs and maybe some of those with brown thumbs too. If you love succulents as much as I do, then you'll love this diy succulent idea from Holly of pinkfortitude.com.
This DIY Rock Painting Kit is a fantastic idea for the creative recipient on your gift list. Not only is it frugal-friendly for you but it is also a smart idea that encourages them to use their talents in the most fulfilling way.
Riegel has a very detailed tutorial on how to make this simple yet elegant orange pomander that anyone can enjoy. It is easy to make, cost-effective, and has a pleasing citrus clove scent that will lasts for weeks.
This is a handy and thoughtful gift idea or stocking stuffer as colds and flu season are upon us. This pocket pack tissue holder from Julie is not only cute to tote around as an accessory piece in your bag but also very useful for keeping your tissues nice and neat for when you need to do an ah choo!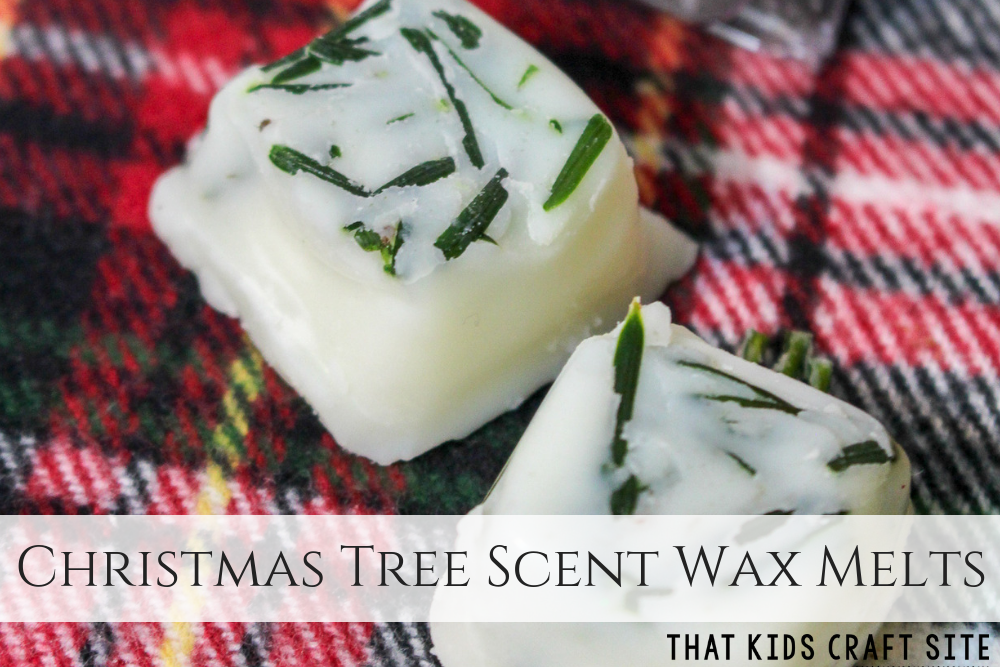 For those of us who love to be reminded of the holidays all year round, this Christmas tree scent wax melts tutorial from Brandi will make your olfactory rejoice in harmony with its peppermint and pine scent. These are a great alternative to giving out candles as gifts for anyone to enjoy.
For more Gift Guides, check out these posts below:
1- 25 Best Gift Ideas For Road Warriors
2- The Best Gift Ideas For Men Who Have Everything
3- 25 Practical Gifts That Will Make College Boys Go Crazy!
4- 25 Must-Have Gifts That College Girls Will Absolutely Adore!
Please feel free to save and follow me on Pinterest. You may use 1 image as long as you link directly back to my original post. However, you may not copy my content as it is illegal and unlawful. If you have any questions or concerns, please reach out to me via email at admin@fulloffortunes.com. Thank you very much for your interest in https://www.fulloffortunes.com