Roundup: 25 Back To School Lunch Ideas To Fuel Up Your Kids
*Disclaimer: There are affiliate links in this post. I am a participant of the Amazon Associate Program. I may earn a commission on any qualifying purchases that you make at no additional cost to you. For more information, please read my disclosures. disclosure
Roundup: 25 Back To School Lunch Ideas To Fuel Up Your Kids 
Do you hear that? What do you mean, no? It's the sound of silence! 
Yep, it's that time of year again where the kiddos head back to school. 
While the kiddos are moaning and groaning, moms everywhere are rejoicing and possibly high fiving each other too.
Oh, but wait, what to feed them? 
No worries, girlfriend here's a handy dandy list of 25 Back To School Lunch Ideas to help fuel your kids up for school. 
Now you can get back to doing what we moms do best while our kiddos are away at school. 😉
1.)  DIY Lunchables Mason Jar Hack
How practical and adorable are these? Come check out how Corrie uses this mason jar hack to make DIY Lunchable for her kiddos and be inspired to make these for your own kiddos too!
When you think back to your best food memories of your childhood, there's almost nothing that can perfectly describe it as well as pizza, fries, ice cream, & of course, corn dogs! Here's a great corn dog muffin recipe from Kelly that is sure to get you reminiscing about your own childhood.
Here's a cool and healthy lunch option perfect for a hot sunny day, like today. These tuna salad cucumber boats from Jenn are packed with protein and all the yumminess without the guilt. 
4.) Cheesy Pizza Crescent Rollups
Got a pizza lover? Of course, you do! Your kiddo is sure to love this recipe from Jennifer then! Pack a couple of these cheesy pizza crescent rollups in their lunchbox and you'll know it's a hit!
5.) Instant Pot Luxury Egg Mayonaise Sandwiches
If you have a kiddo who loves eggs like mine does, you have to try Samantha's recipe for Instant Pot Luxury Egg Mayonaise Sandwiches served hot. Mmmm, I'm already salivating over these. ?
6.) Kid Lunch Ideas: Tortilla Pinwheel Lollipops
Now, these Tortilla Pinwheel Lollipops are a cute new twists on a tried and true kiddo favorite, from Brandie. If you've got yourself a picky eater at home, as I do too, you should totally give these suckers a try.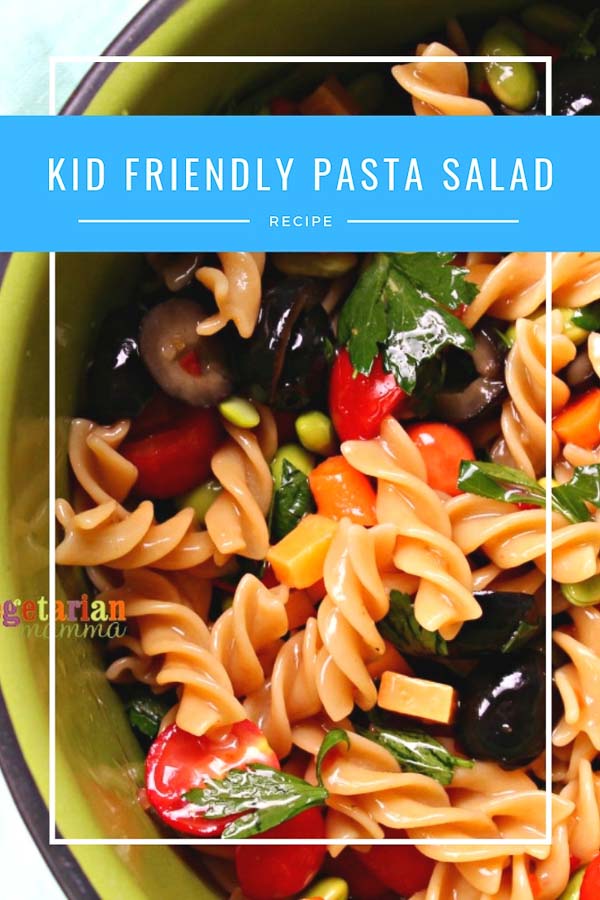 7.) Kid-Friendly Pasta Salad Recipe
Check out this beautiful array of veggies that are nicely paired with organic chickpea fusilli from Cindy. This simple yet filling recipe is both gluten-free as well as vegetarian to help satiate even the pickiest little eaters as it is very easy to adjust depending on your kiddos palate.
Hello Kitty fans everywhere will unite for this super adorable bento lunch idea from Jamie. If you're looking for another alternative besides bread sandwiches for your kiddo, look no further than this.
Do you remember eating spaghetti-os as a kid? Check out Rebecca's recipe to bring back those nostalgic childhood memories and pass them on to your own kiddos. As you can tell from the title, the best about this recipe is that it is also allergy-free, gluten-free, as well as vegan-friendly for your little ones to enjoy!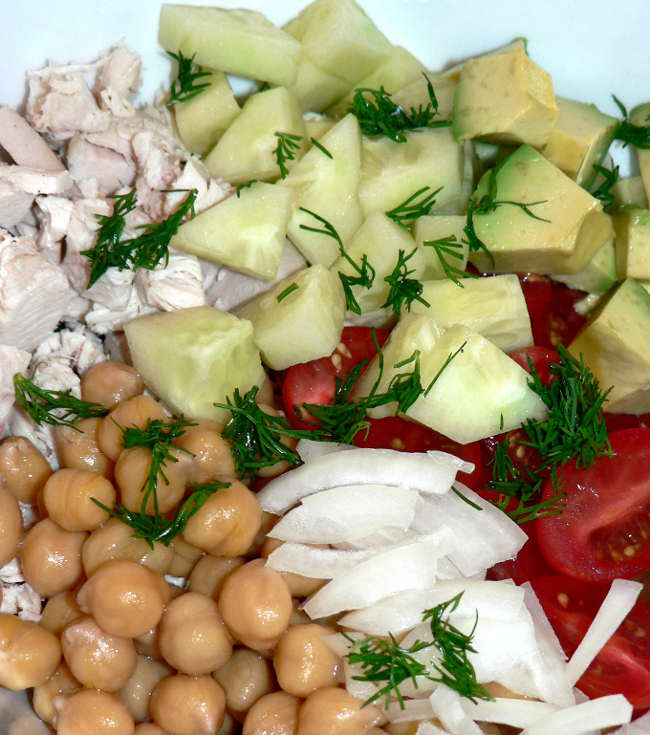 10.) Rotisserie Chicken Salad Recipe
If your kiddo loves rotisserie chicken as much as my son does, you're in for a real treat. This recipe uses leftover rotisserie chicken to revamp a salad that is packed with protein to keep your kiddo nice and full during school.
11.) Instant Pot Chicken Tacos Tutorial 
If you're looking for more chicken recipes to fill your kiddos up to last them throughout their school day, check out this instant pot chicken tacos recipe from Bintu. These look absolutely scrumptious and juicy!
12.) Easy One-Pot Cauliflower Mac & Cheese
Here is another gem of a recipe that is sure to incorporate more veggies into your kiddos' diet. If you have a picky kiddo or a few who just won't go near a veggie, this one is for you. I am so excited to try out this recipe out from Jessica!
13.) Peanut Butter & Jelly Sandwich
As a kiddo, there's nothing like the good ol' stand by of PB&J sandwich for lunch. Wash it down with a nice cold container of milk and a side of chips and you're good to go for the rest of your school day. Check out this cute fish cut-out PB&J sandwich post from Jillian for more inspirational ideas on how to prep your kiddos' PB&J sandwiches.
14.) Pizza Muffins
I don't know of any kid who doesn't love pizza, do you? If your kiddo is an avid pizza lover, do try these pizza muffins recipe out from Layne. Bonus points as these fit nicely in a food jar too (if you make them in mini muffin tins)! 🙂
Here's another food jar friendly food recipe from Kathy. These ham & cheese biscuits are sure to please any kiddo and satisfy their lunch cravings.
16.) Baked Macaroni Cheese Cups
We are on a roll with food jar friendly foods as this recipe from Amanda also fits into that category! Give your kiddo this nice warm, ooey, gooey, yummy treat for lunch and they are sure to love you for it!
17.) Healthy Homemade Pita Pizza Pockets
Here's another treat for your pizza-loving kiddo. This healthy homemade pizza pocket recipe from Terri is sure to please their palate with all the flavors of a pizza and none of the grease.
18.) Vegan Spring Rolls With Peanut Sauce
Just take a look at this gorgeous plate of Vegan Spring Rolls from Elena and I'm sure you'll be salivating too. Count these as a healthy treat for the entire family, not just as a filling lunch for the kiddos but on any given night of the week as a healthy dinner option as well.
19.) Healthy No-Bake Mini Date Nut Bars
Look at this tower of yumminess from Meymi! Can you imagine how wonderfully sweet it must be? Give it a try the next time you have a hankering for a sweet dessert.
20.) DIY Uncrustable Sandwiches
Don't shell out any more money than you have to whenever your kiddo asks for no crusts PB&J sandwiches. Try this recipe from Ashley to DIY and cut and seal your very own uncrustable sandwiches and keep your wallets full instead.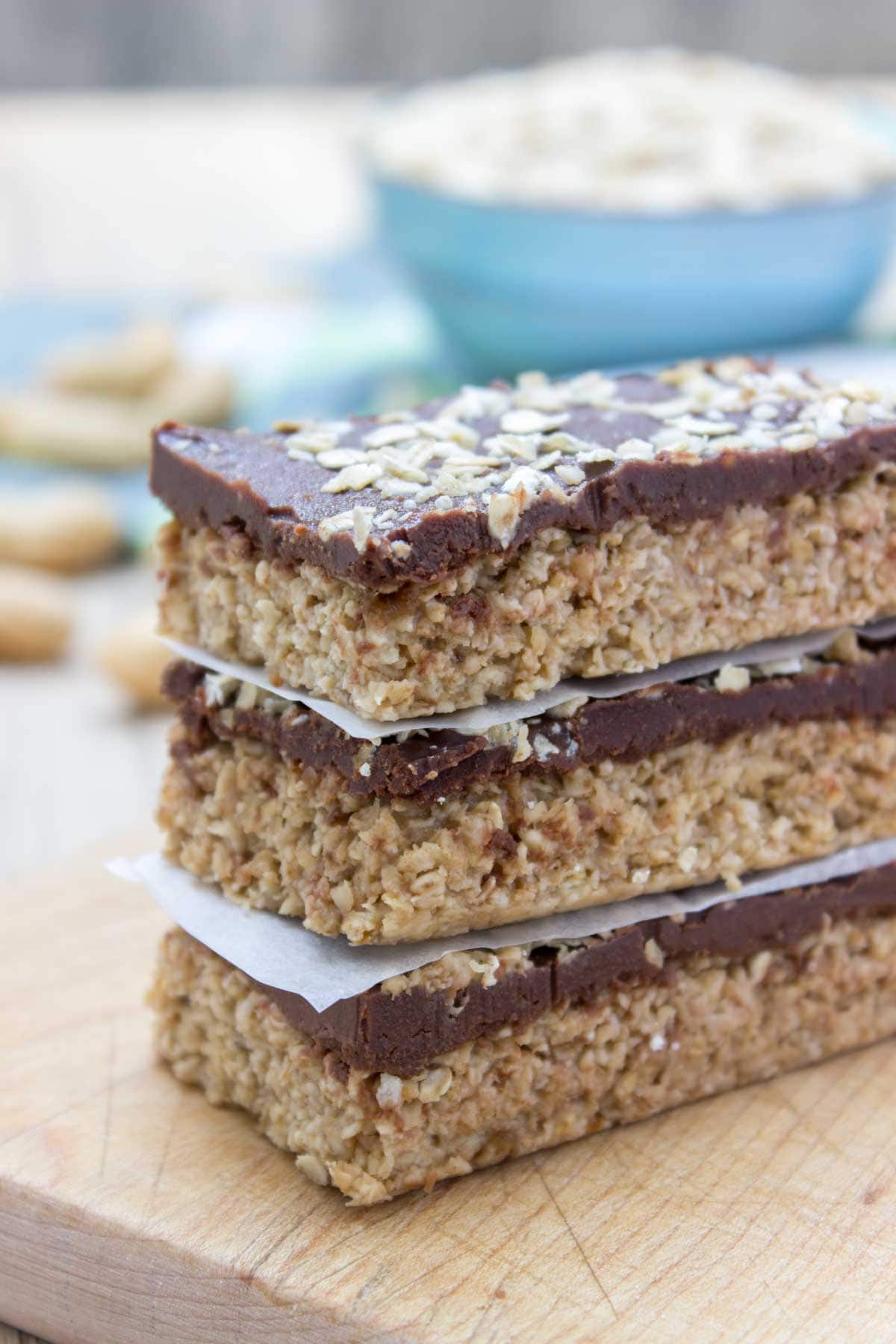 21.) Chocolate Peanut Butter Banana Oatmeal Bars
What a delicious way to restore your energy! Try these wonderful albeit healthy chocolate peanut butter banana oatmeal bars from Natalie anytime you need a quick pick-me-up or an on-the-go breakfast bar.
22.) Cheeseburger Rollups
Do you love cheeseburgers but hate the mess? Then try these awesome cheeseburger rollups from Alli and pack them inside your kiddos lunchbox for a neat and yummy meal that's easy to clean up.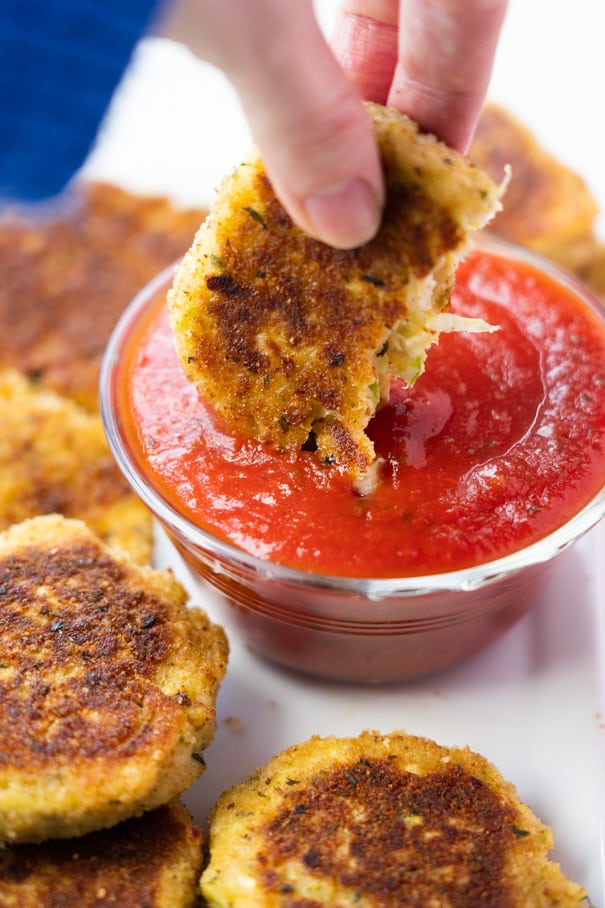 Here's another sneaky way to get your kiddos to eat more veggies. Try these delectable shredded zucchini tots from Pamela and pack them in your kiddos' food jar, they'll love it!
24.) Healthy School Lunch Deli Kabobs
I am a big fan of revamping favorites, particularly when it comes to tried and true recipes, like this healthy school lunch deli kabobs recipe from Deanna. If your kiddo is tired of having the same old same old foods for lunch, try mixing it up and put it on a stick!
25.) Puff Pastry Mini Pizza Three Ways
Oh pizza, how I love thee, let me count the ways, three to be exact! Give these puff pastry mini pizzas a try from My Pinch of Italy. Even Elizabeth Barrett Browning can't deny how yummy these are!
For More Back To School Ideas, check out these posts below:
2.) How To Get Your Kids Back On A School Schedule 
3.) How To Make A Back To School Decorative Doormat 
4.) Back To School Themed Crafts To Get Your Kids Excited For School
Please feel free to save and follow me on Pinterest. You may use 1 image as long as you link directly back to my original post. However, you may not copy my content as it is illegal and unlawful. If you have any questions or concerns, please reach out to me via email at admin@fulloffortunes.com. Thank you very much for your interest in https://www.fulloffortunes.com