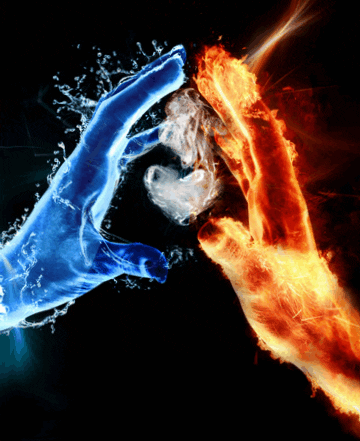 *Disclaimer: There are affiliate links in this post. I am a participant of the Amazon Associate Program. I may earn a commission on any qualifying purchases that you make at no additional cost to you. For more information, please read my disclosures. disclosure
This post is dedicated to The Blond Haired Blue Eyed Yeti Who Stole My Heart,
aka My Dear Hubby.
This is my declaration to the world that my heart is heavy and full.
Not just today, but for the rest of our days together.
I am so lucky that you chose me to be your partner in life.
To the naked eye, we may be as different as night and day.
But look a little closer and you will see that we compliment each other in every way:
You are the frosting on my cake,
the Jekyll to my Hyde,
the bacon to my eggs,
the peanut butter to my jelly,
the mac to my cheese,
the fire to my ice,
the Love of my life.
Thank you for your daily encouragement and support.
You are my first and only super fan, the one I care about the most in this world.
You have always believed in me even when I don't even believe in myself.
I am so grateful for the life we have built together.
I am so blessed and honored to be a mom to our two tiny humans.
But most of importantly, I am grateful for your love and devotion because you have never once doubted me.
You never get tired of reminding me every day that I am enough.
There is no me without you.
Insatiably yours for now & always,
Please feel free to save and follow me on Pinterest. You may use 1 image as long as you link directly back to my original post. However, you may not copy my content as it is illegal and unlawful. If you have any questions or concerns, please reach out to me via email at admin@fulloffortunes.com. Thank you very much for your interest in https://www.fulloffortunes.com